Frocks to cheese: Annah Stretton's café rebrands for new post Covid-19 business landscape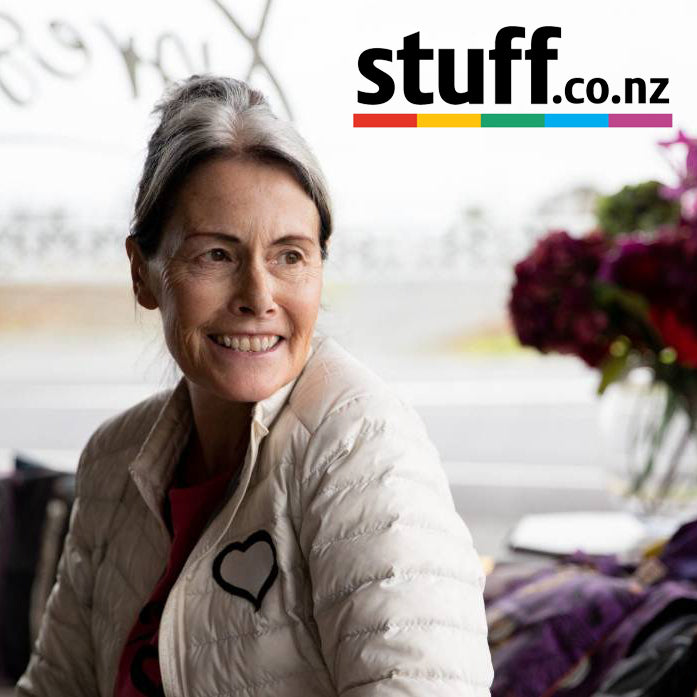 While Covid-19 has brought devastation to the economy, it's also brought a melting pot of new idea.
For Morrinsville cafe owner and fashion designer Annah Stretton, Covid-19 has given her an opportunity to rebrand and adapt to the changing landscape.
Café Frock now called Most Wanted Cheese has been transformed from a frock-fantasy themed cafe into a cheese lovers haven, showcasing Morrinsville's vast dairy history with cheese in every dish.
Stretton said she has had the Most Wanted Cheese concept in her head for a few years, but thought that while the business might start with great "gusto" it may not be a sustainable venture. That was until pandemic happened.
"Covid-19 gave us permission to pivot," Stretton said.
Stretton said financially Café Frock was doing pretty well, but it had grown quite a niche market and expanding on that was important post Covid-19.
"Morrinsville is certainly not short of cafés, so it was nice to think outside the square.
"Business is about risk and change and I guess one of the sayings we get a lot is adapt or struggle, so I think we've got to really think about what we've got moving forward, and we've had to do that for our retail and so many aspects of our businesses."
The menu offers a gourmet line up of Cuban-style cheese toasties from around the world as well as a selection of cheese inspired soups and sweet treats. Vegan cheeses and glutton free options will also be available. 
"In these very challenging times, we wanted to bring a strong local emphasis to our café and really support and show case the world-class product that we have on our doorsteps"
The rebranding also coincides nicely with another project of Stretton's called Raw (reclaim another woman), which involves working with women in prison and intensive support once they leave.
"One of our Raw homes is in Matamata-Piako and this is where the girls come on exit so there are opportunities for them."
"At the moment the job opportunities aren't going to be massive for them especially given there's a lot of people also going to be looking for work. So they will have a chance to work in this space."